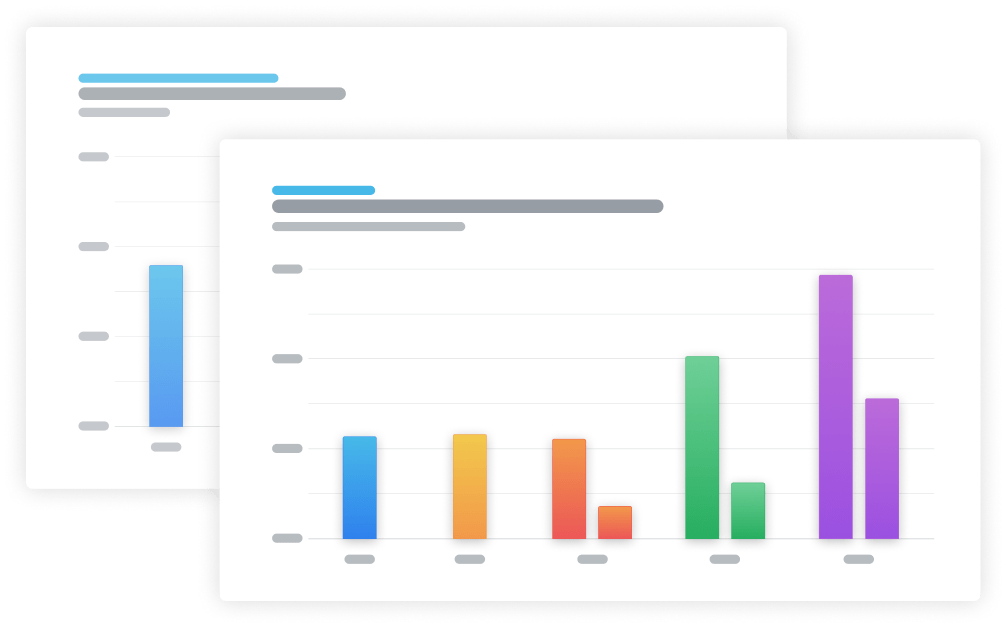 Proving superior database performance using benchmarks is tricky. They are often misrepresented by vendors claiming the fastest performance on highly tuned and custom environments that can't be replicated or realized on real-world environments. This prompted us to try something different.
Our mission is to make MemSQL the best relational database on the market. With that we wanted to see if MemSQL could perform at a high level across transactions and analytics with a single database deployed on the kind of infrastructure any company would choose. To prove it, we ran the three most widely used and recognized benchmarks (TPC-C, TPC-H, and TPC-DS) to showcase both transactional and analytical workloads. We were blown away by what we saw.
In this previously recorded webinar, we discuss the results, show how MemSQL compares to other popular databases, why MemSQL offers superior price-performance advantages, plus all the details behind the results so you can validate yourself.
You will learn:
The application and architectural advantages combining transactions and analytics in a single database
The benchmark results and hardware used across TPC-C, TPC-H, and TPC-DS, using a single product
How our results compare against the published results of other database vendors
How to replicate the benchmark results on your own
Speakers:
Nick Kline, Director of Engineering
Eric Hanson, Principal Product Manager